Description
Here, the terroir of the village of Azy sur Marne is fully expressed in the aromatic complexity of this wine.
Product Details
Pinot Meunier %

Chardonnay %

Degré d'alcool/Format Bouteille

Format Bouteille

Contenance 75cl
About Champagne Olivier Marteaux
The history of Domaine Marteaux began in 1950 with grandfather Marcel Marteaux, then winegrower and nurseryman. Several years later, his son Joël Marteaux took over the estate. Then in 1998 taken over by the new generation, Olivier Marteaux who then became a harvester and handler and since 2009, the Hammer champagnes produce their champagnes under the Olivier Marteaux brand. The vineyard is managed according to a sustainable cultivation method, respecting and preserving the environment as well as possible. Their production is marketed in several countries. Since 2009 Olivier have been carrying out their vinification independently, from harvesting to pressing the grapes to storage and bottling, in their properties in Azy sur Marne. They work their vines with passion and rigor, and make their own blends of elegant and quality cuvées in their cellar.
Maison Marteaux is a family farm of 9 hectares located on around forty plots in the Marne valley. Olivier settled on the family property, and has been producing his own champagne since 2009. Olivier Marteaux produces a range of 6 champagnes that resemble him and highlight his terroir and the fruit of his labor. He manages his vineyard according to a reasoned and sustainable cultivation method in order to respect the environment. Products of natural origin are preferred, picking is manual and rigorous sorting is carried out in the vineyard. The vinification is done in stainless steel vats to then rest for many years in the cellar before ending up on your tables! Sublime cuvées to discover.
The Olivier Marteaux vineyard is certified sustainable viticulture in champagne, the exploitation is certified of high environmental value.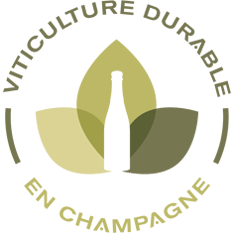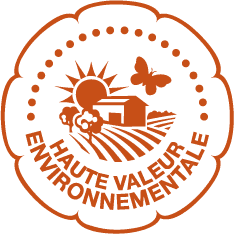 Customers who bought this product also bought: